For years, I've been saying that we need to teach kids that food isn't trash. That food isn't just like any other commodity in our throw-away culture. That food is special. That food…matters!
I'm thrilled to say that there's now a great resource to teach that message. This past year, I've helped create an amazing (and free!) toolkit to do just that–the Food Matters Action Kit!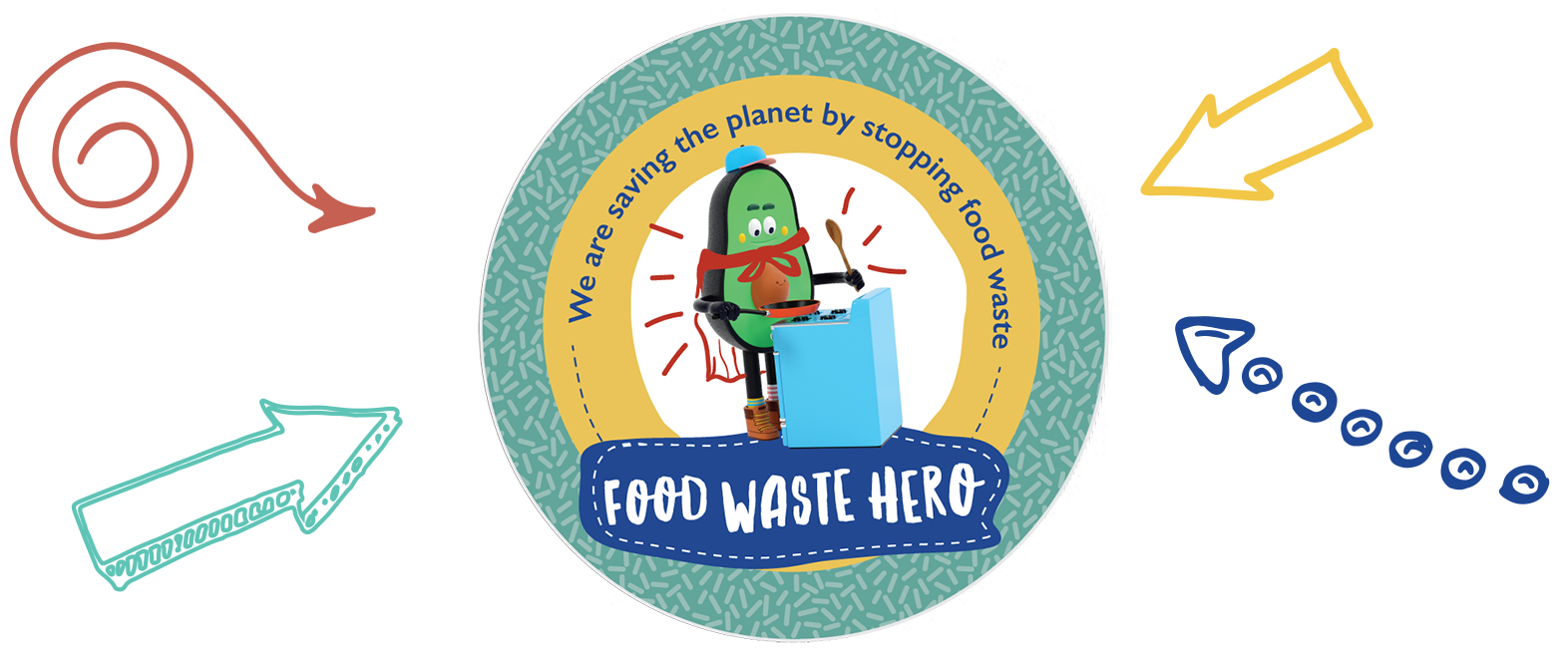 The fun, fact-filled resource is brimming with diverse activities, lessons, and games to help teachers and youth leaders bring the topic of wasted food to life. Food Matters covers food waste prevention, redistribution, and recycling. And there's something in there for young people of all ages, with a module for kids ages 5-13 and youth ages 14-25.
Food Matters is a project of the Commission for Environmental Cooperation, a North American organization spanning three countries and three languages. So the kit is available in English, French, and Spanish. And participants can join in the online community with peers from Canada, Mexico, and the U.S.
You can learn a bit more about the topic and see some preliminary Food Matters participants here:
And of course, you can download it (free) and peruse it at your leisure. Give it a look, and–hopefully–help teach kids that food matters!