Ladies and gentlemen, I'm pleased to report that the state of our Food Waste Union is strong! I'm not really sure whether that conveys that we're wasting a lot of food or making progress on the issue, but, oddly, both are true!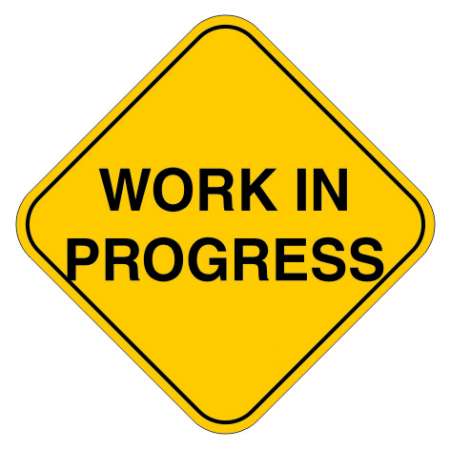 The occasion of the actual State of the Union address provides the perfect opportunity to consider our progress on wasted food in America. So…how are we doing?
In the US, we're making great strides in building awareness on how much food is wasted. And we have an ambitious federal goal–50% reduction by 2030–without much of a plan on how to achieve it. Yet neither the increased awareness nor that goal has translated into tangible progress–yet!–on minimizing the amount of food wasted. We're ninth out of 34 nations ranked on the Food Sustainability Index for food loss and waste.
With an optimistic outlook, here are some highlights from the last year or so:
There's so much happening, it's safe to say that the state of our Food Waste Fighting Union is strong indeed!