As a (relatively) young man, I'm following that storied piece of advice by going West. I'll be in California for the rest of the week doing wasted food research.
There, I'll meet the Davis scientist who developed the anaerobic digester that produces electricity from food waste. I'll also get to see that digester up close.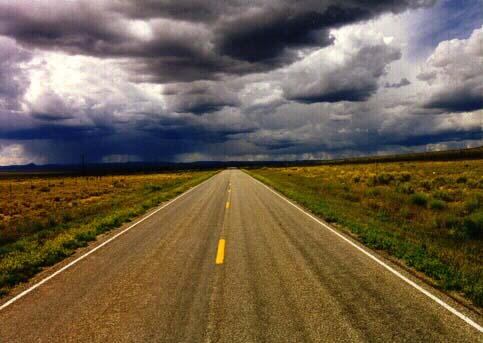 In addition, I'll tour Salinas Valley farms, visit a food recovery group that receives donations from some of those farms and pick grapes for the hungry with the Senior Gleaners.
Depending on time and Web access, I may or may not be able to post. Whether it's later this week or next, you'll hear about my adventures.
In the meantime, happy trails…