Good to hear the NFL's habit of recovering edible food from its Super Bowls continued last night in Dallas. This tradition of excellence donation has been happening for almost 20 years now.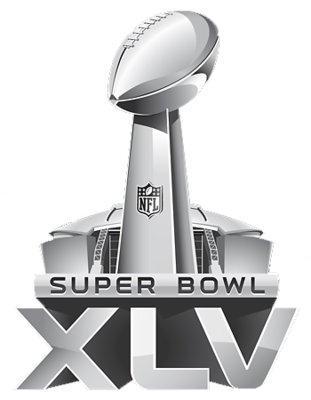 The NFL works with local food recovery groups and acquires food from events leading up to the game and the game itself (both high and low-brow fare). The haul is usually pretty astounding and with attendance at Cowboys Stadium approaching a Super Bowl attendance record, it may come close to the 2008 benchmark of 93,000 pounds of food.
A few years back, I interviewed Jack Groh, director of the NFL Environmental Program and the originator of this commendable NFL tradition. Great guy, great program.
—
For those of you at home wondering how to use up your Super Bowl party leftovers, here's some real hands on advice on using up the leftovers from that Super Bowl veggie tray or on how to make leftovers sandwiches. Whatever strategy you take, I'm guessing Monday night's dinner is taken care of.