Wow, of all the places…
Beginning in November, Mobile Compost Service will begin household food waste collection in Orange County, Calif. Participating homes will receive a kitchen caddy, and, subsequently, the company will receive a whole bunch of food scraps:
Once a week, on a fuel efficient schedule, Mobile Compost Service will collect the contents of the buckets.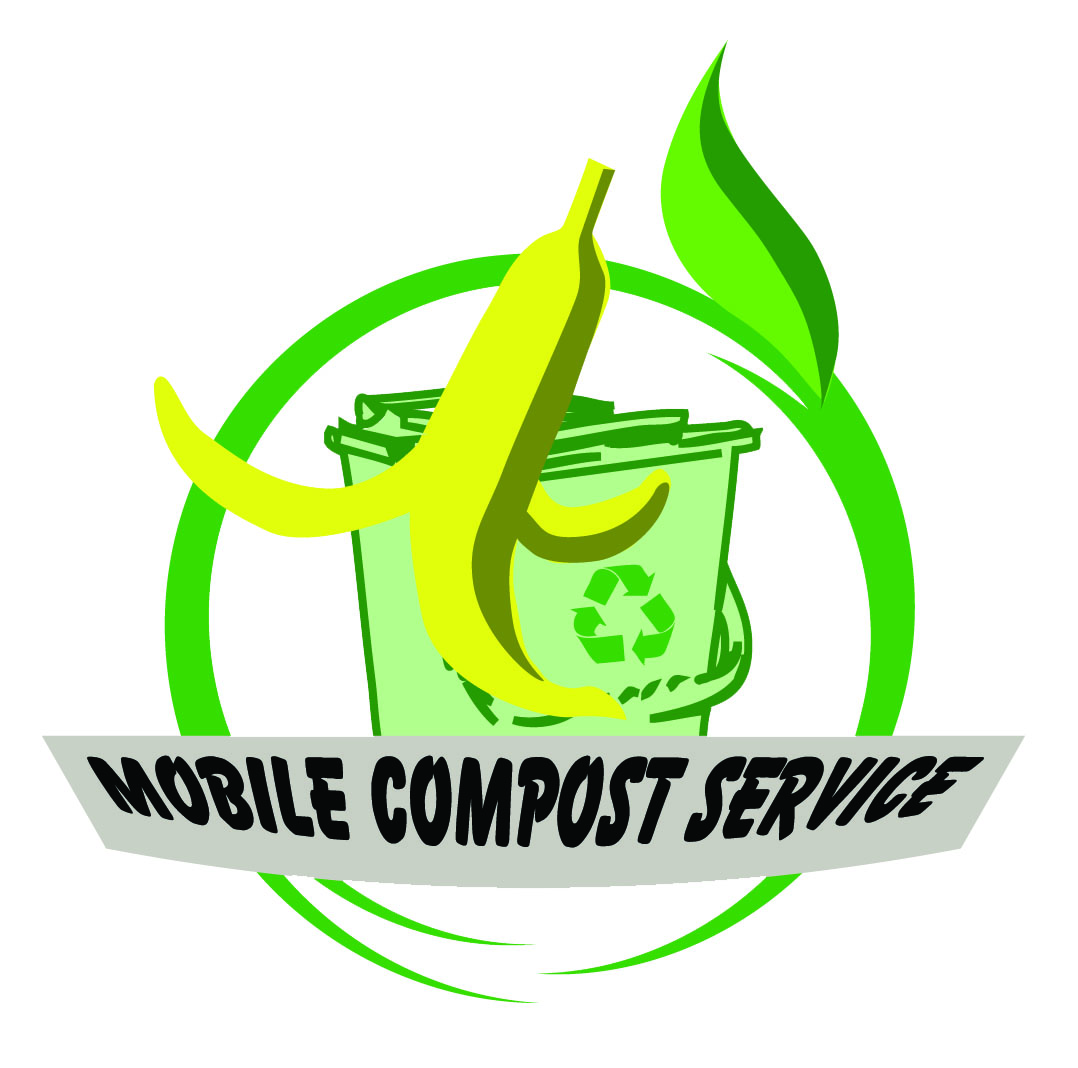 There's a lot to like here:
Customers will receive finished compost made from their own food scraps.
The company is considering things like making fuel efficient collection routes. Let's hope that's not just lip service.
People without the time or inclination to compost will soon be able to keep their food waste out of the landfill. And, to make a sweeping generalization, I'm guessing that fewer OC residents want to get their hands dirty with backyard composting than folks in the average county.